Specials
Keep an eye on this page for special deals offered by Savvy Duck Computers!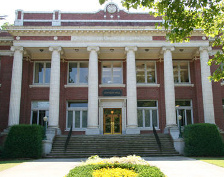 I know what it is like to have to buy $70 textbooks and then have my computer crash during finals week. That is why I am now offering a student discount, to enable students anywhere in the area to get affordable computer repair when they need it most! Students from any school (not just the University of Oregon) will now get 15% off of labor for all services, including laptop screen repair, data recovery, and much more!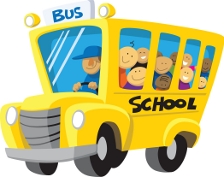 Teachers give a lot to the community as they work tirelessly to educate the next generation, and in my opinion, don't get nearly enough back. This is why I have decided to extend an offer to all public K-12 teachers in the Eugene/Springfield area. Until further notice, I will be giving these essential professionals a 40% discount on labor for all of the services I provide. Read more here.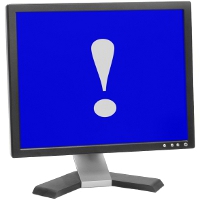 Is your computer slower than it used to be? Are pop-ups invading your screen every time you open a web browser? Then the in-home tune up special may be exactly what you need! For a flat rate of just $49.95, I will come to your location and clean out the bugs that are plaguing your computer. From nasty viruses to legit software that may be running needlessly in the background, I will clear them out and make your computer run like new.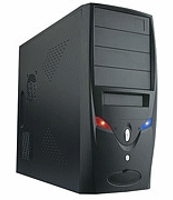 Do you need a new computer but can't afford the prices that the big-box stores offer? We're all on a tight budget these days, which is why I offer the $495 Custom Computer. This computer is designed with current-generation technology in an economical fashion, but with quality parts chosen so that it can be easily upgraded later on. And before you pushcase it, I will work with you to customize it to your needs. Need a keyboard, mouse, monitor, and speakers? Then your price is still just $650.